Click to access:
Article
Rapporteur: Michel Duguay 17 June 2019
In North America, as well as in Europe, the price of electricity from wind turbines and from photovoltaic panels is now low enough to compete with electricity produced by conventional power plants based on burning coal or natural gas. At least two problems, however, must be tackled in order to make renewable power large enough to alleviate the climate change issue. The first one is storage. The wind does not always blow with enough strength and the electrical output of solar panels fluctuates with cloud coverage. The second problem is the need to transmit electric power from power-rich regions to power-poor ones while at the same time maintaining grid power reliability and frequency stability.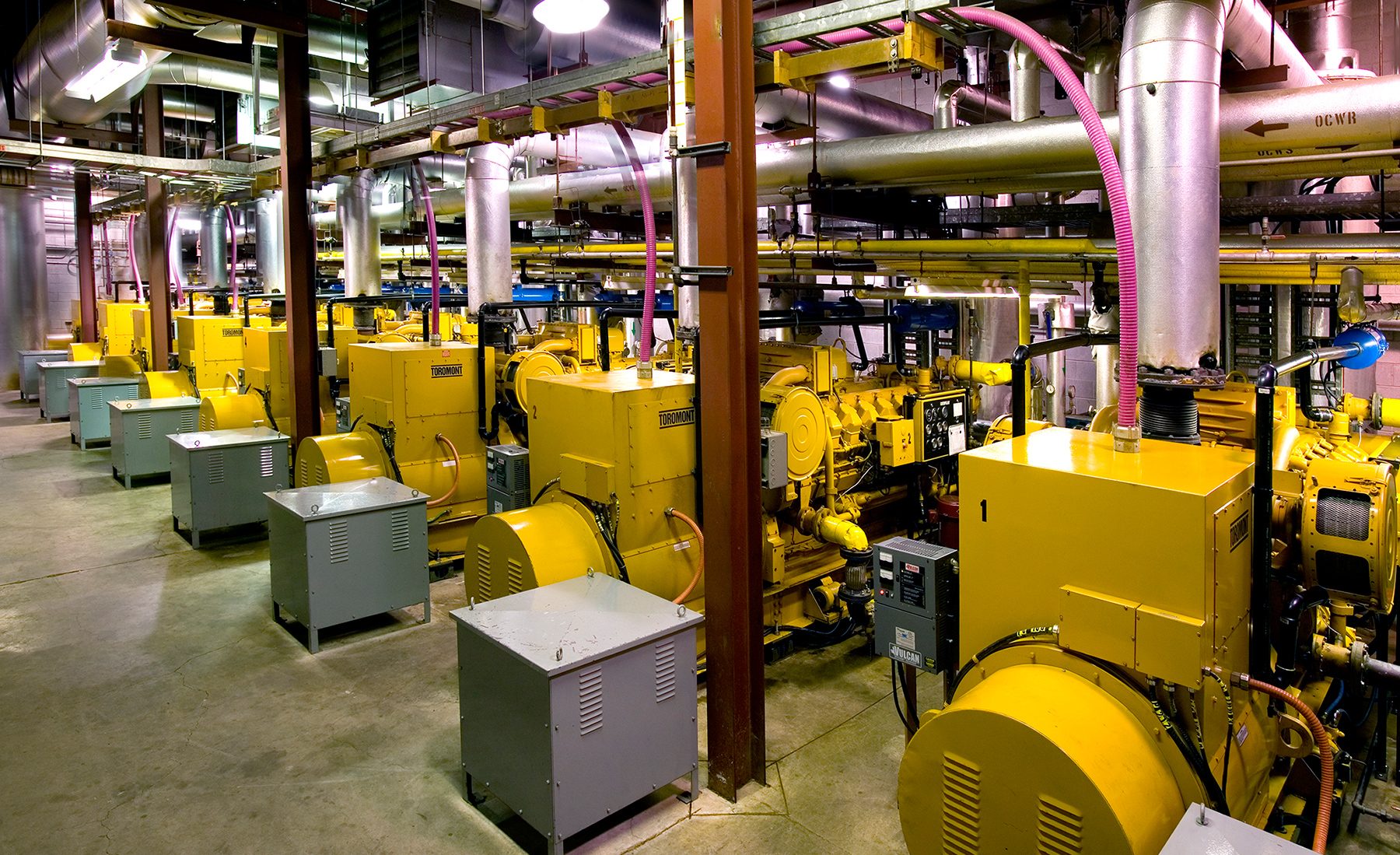 The renewable power fluctuation problem is being alleviated by the recent development of high capacity batteries for electric cars and for buildings. The idea is that cars are parked during a good part of the day and that we could keep them connected to the electric power grid while parked. When the power grid has excess electricity it could store it in the electric car and building batteries. When the power grid faces a very high demand for electric power it could go and fetch electrical energy stored in the building and car batteries. Computers would be used to smoothly manage this exchange of electric power.
Read more
Formatting Options For Comments
To enter a comment or post a share first wait a moment for the page to refresh/reload. Then click into the comments textbox and posting information will dynamically appear as a response to your click. Click on the appropriate icons for inserting an image but please don't attach videos this way. Simply type or paste the URL for the video into the comment and it will embed a preview into the page. The link when clicked will take you to the video itself. If you wish to boldface, underline, or italicize you can follow the formatting instructions below. When editing the only way to scroll within the box is using the arrow keys for up and down. You may also double click to expand the textbox.
Use the following html like code commands wrapping your text in the tags.