If you've endorsed the platform, you're invited to briefly announce your group's upcoming event.
Notes:
Project Save the World welcomes all signatory groups without investigating their merits. This means that we do not endorse all these groups or their events.
Once submitted, your events can be viewed by the public.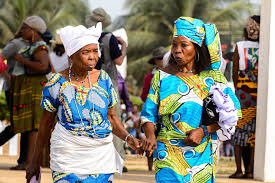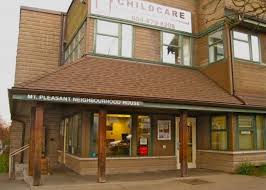 Enter Your Event Here
After pressing submit click the link below that to display the most recently entered events