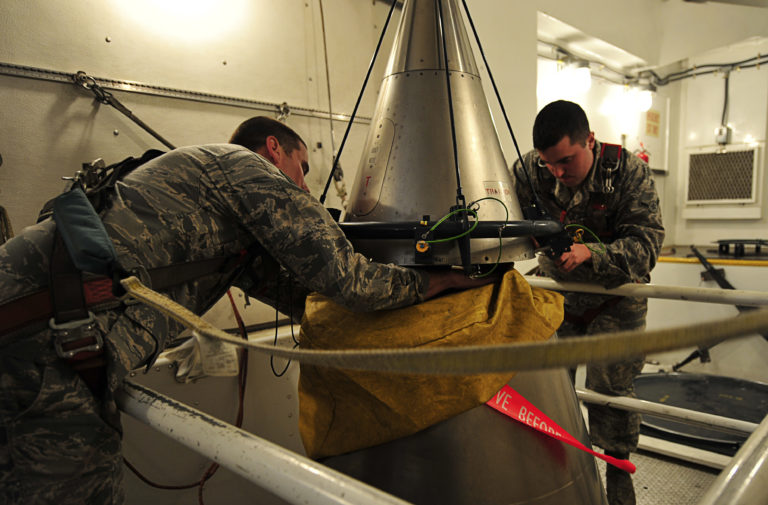 Rapporteur: Barbara Birkett
Where We Are: "Two Minutes to Midnight"!
–see The Bulletin of the Atomic Scientists (The Bulletin of The Atomic Scientists Doomsday Clock, 2019.)
According to the Federation of American Scientists(1), the world has 14,485 nuclear weapons, about 9335 of them in military stockpiles, ready for use, the rest awaiting dismantlement. Some 93% are owned by the US and Russia, with each having about 4,000 warheads in their stockpiles. Many of these are thirty or fifty or more times as lethal as the weapons that fell on Hiroshima and Nagasaki!
About 3,750 are with operational forces; 1,940 US, Russian, British, and French warheads are on high alert.
No-First-Use (NFU) has been declared as a policy by China and India; in 1993 the latter country stated that it would respond massively to any size of nuclear attack and changed the wording to "no first use against non-nuclear armed weapons states" in 2010.
France, Pakistan, Russia, the UK, and the USA say they will use nuclear weapons against nuclear or non-nuclear states only in the case of invasion or other attack against their territories or against one of their allies. In 2017 the UK stated it would use nuclear weapons in a pre-emptive strike "in the most extreme circumstances."