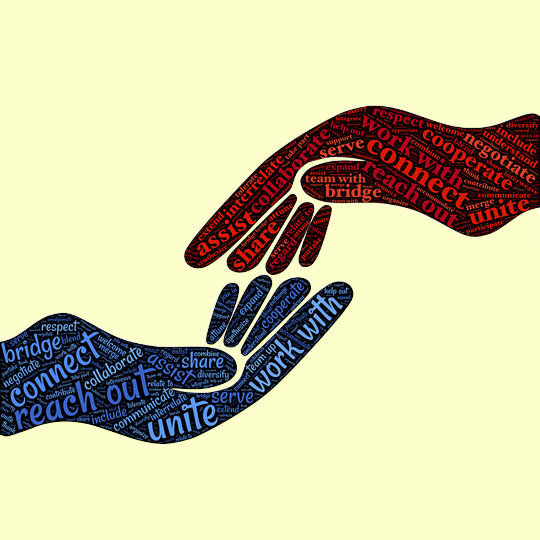 Five Enabling Measures: Outline of Contributions
Enabling Measures (EM) are broad indirect measures that are required to activate the proposed twenty Platform for Survival policies. In this sense they are unlike the twenty planks that are designed to directly address five existential threats. The EM are, therefore, more complex and less precise in their formulation. They may describe clear policy change, but they are also inevitably about large-scale framework adjustments and structural shifts.
For example, whereas plank #9 calls on all states to "adopt norms and procedures for the production, recovery, and recycling of materials", the related enabling measures could include #21, financial institutional support for a recycling transition, #22, civil society involvement in stimulating and monitoring governments, #23, cities and provincial/state level articulation and implementation of policy, and #24, activist shareholders pressing for changes to corporate standards. There are even broader security implications that relate through EM#25, including a durable global survival ethic.
Not every policy proposal among the core twenty (#1-#20) contemplates collective transformation at the "enabling" level (#21-#25), but the latter are integrally linked with each other and all the existential threats. Global change will require both a practical and philosophical shift in governance and public attitudes. Similarly, publics will affect and be impacted by governments.
The five enabling measures cover wide swaths of categories and were developed to collect and integrate dozens of individual proposed "measures" into coherent groups. This effort was not without some controversy, but the logic of the resulting "five" is worth thinking deeply about. They are, paraphrased, covering these constituencies: Sustainable finance; civil society influence; sub-national governance; investment decision-making; and security. All have bottom up and top down relevance and implications, but citizens must encourage (by voting, through activism and advocacy) and governments must act (on their own, by leading, and in cooperation with others at the local, regional and global levels.)
Read more
To Post a Comment
Please wait a few seconds for the comments to load at the bottom of this page. Then read the ideas other people have shared and reply or add your own knowledge. The space for comments is in a pale font. It's good to give your comment a title by selecting it and clicking the "B" (for "boldface"). And you can italicize passages with the "I", indent, add hyperlinks (with the chain symbol) or even attach a photo or graphic from your hard drive by clicking the paperclip at the right side of the space. Have fun with it!